Who We Are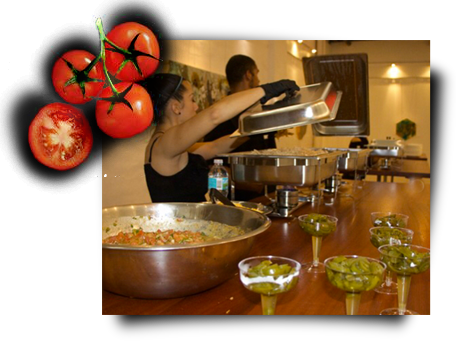 Nutri Truck is an extension of our sister company, Jugoterapia, which has been provided top quality natural juices in Venezuela since 2009. Now, we have expanded into the United States to offer the same healthy juices that made us so popular, as well a variety of organic and fresh meal options in Tampa.
Everything starts as an idea…Our idea was to bring people the opportunity to eat healthy in places where healthy options were not common. From this, the very first healthy food truck in Tampa was born. Bringing our vision into fruition has been a dream come true. One part of this dream has been our amazing and beautiful Nutri Truck. We took extra care to make sure all the details inside and out were as perfect as we imagined.
Our results speak for themselves! We have seen people lose 50 pounds before a wedding , people detoxifying their body and describing that everyday they feel like they are 20 years old again. Women who didn't know what to do with the changes in their body and metabolism that have now seen amazing improvements and balance.
We are more than excited to have the opportunity to help you find the best healthy version of yourself!
Our Services
After recognizes the needs of Tampa Bay area residents for more attractive health food options, we decided to create three parts to our business structure:
Nutritional Counseling
Meal Preparation in Tampa
Our Food Truck in Tampa
Event Catering in Tampa, Orlando, Miami and Ft. Lauderdale
We work closely with our clients to provide amazing meal plans or event catering that are based on nutrient-rich meals that are free from any added sugar or processed foods.
Our food truck is recognized throughout Tampa as the go-to for incredible juices and delicious wraps!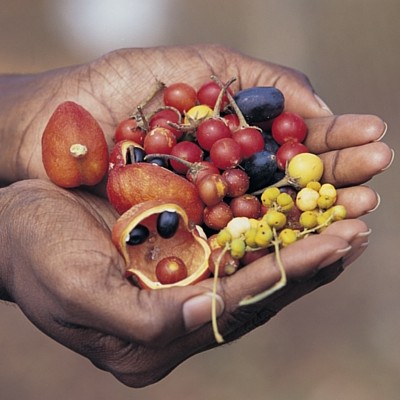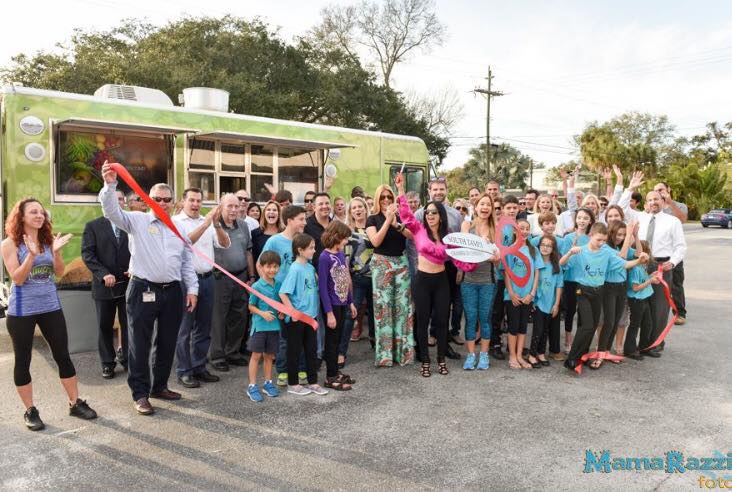 Building a Health Food Community in Tampa
We believe that food can bring the community together! That is why we are dedicated to building a strong relationship with our clients and are committed to connecting with those who enjoy a healthy lifestyle.
We love to give back to the local community and directly support both autism and hunger causes locally, while encouraging our loyal customers to do the same!