Shortly About Nutri Truck
Delicious + Healthy + Quality + Fresh
We are the very first healthy food truck in Tampa Bay area with a rapidly developing consumer brand. All the ingredients used in our signature line of delicious and healthy wraps, juices and desserts are all gluten, sugar, and dairy free.
We are in the Tampa Bay area to deliver an excellent experience for individuals and families who love and appreciate tasty nutritional meals. We offer high quality, nutritional and affordable meals at convenient locations for pickup or drop off across Tampa Bay.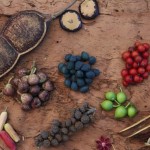 Our Steps
First, we obtain and define the health issues you want to improve. Then we scientifically design a plan based on a combination of all our vegetables, fruits, seeds, and power foods. Our meals not only are tailored to your needs but also taste great!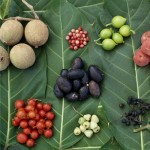 Our Background
Nutri Truck is the extension in the US of its sister company, Jugoterapia, based in Venezuela. Since 2009, Jugoterapia offers nutritional juices all created to improve health conditions. In the US, we are also offering healthy foods to provide full nutritional value.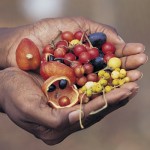 Our Offering
We offer healthy, tasty food items. We are the only real healthy food truck in Tampa, where all our menu items are gluten, dairy and sugar free delivered at an affordable price. There is no reason why a food truck menu has to be unhealthy!

Our Community
We believe the key to success is through collaboration with others and assistance to the community we live in. This belief has connected us with incredible people who have help us find our path and grow our business. We love to give back specifically supporting autism and hunger causes locally.