Get Ready-Made, Healthy Food Delivered to Your Home with The Freshest Meal Preparation in Tampa!
We understand how difficult it can be to maintain a healthy diet while you try to balance all of your daily responsibilities. That is why our nutritional experts have developed several meal plans for a variety of dietary needs, providing you with ready-to-eat meals that offer your body all the nutrients that it needs.
All of our meals are designed to be fresh and organic, assisting in weight loss, liver purification, kidney health and most importantly, we cook to keep your hormonal environment balanced! The best part? They are incredibly delicious, so you won't feel as though you are on a "diet" at all.
A Variety of Specialized Meal Plans
To meet the needs of healthy eaters throughout the city, we offer four unique meal plans in Tampa, including:
Paleo Meal Plans
Eat just like our ancestors did! Our paleo meal plans include a diet rich in fruits, vegetables, lean meats, seafood, nuts, seeds and healthy fats. By avoiding processed foods, grains, starches and alcohol, this diet limits ensures you receive all the vital nutrients while staying away from refined sugars.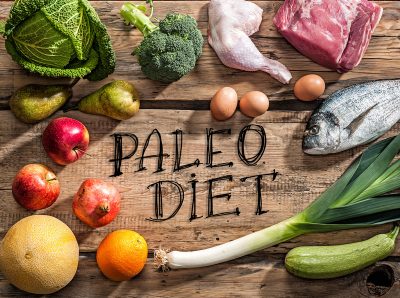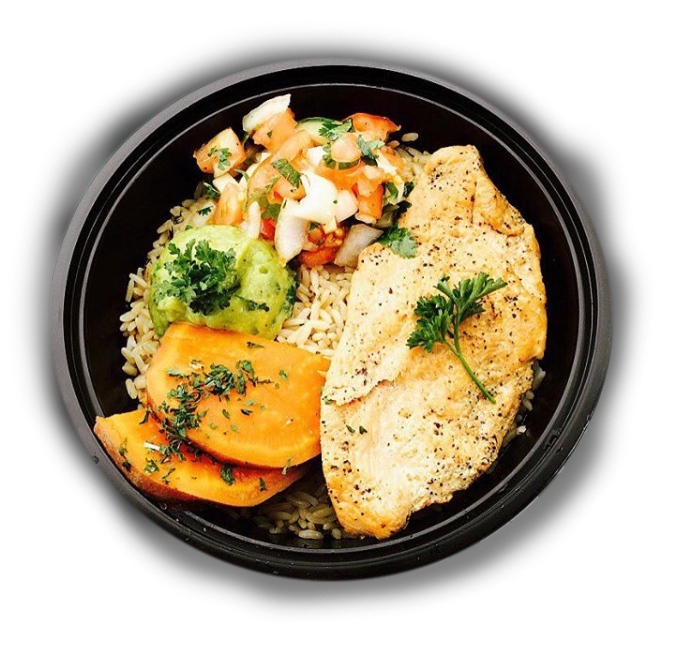 Keep Your Family Fit with Nutri Trucks Family Plans
Our specially designed family plans ensure that your children eat healthy everyday, which can lead to better performance in school, a more active lifestyle and provide them with a taste for natural food free of harmful additives.