Meal Preps
Our goal is to provide you high quality ready-to-eat meals in combination with a convenient delivery service which makes eating healthy simple. Our meal service includes detox teas and juice blends which improve and clean arteries, purify the liver, and the kidney. Our Ingredients are fresh and organic, in addition to gluten free, sugar free and dairy free options.
Our menu choices have all the vitamins, minerals, protein, carbs and good fats to keep your body healthy and strong.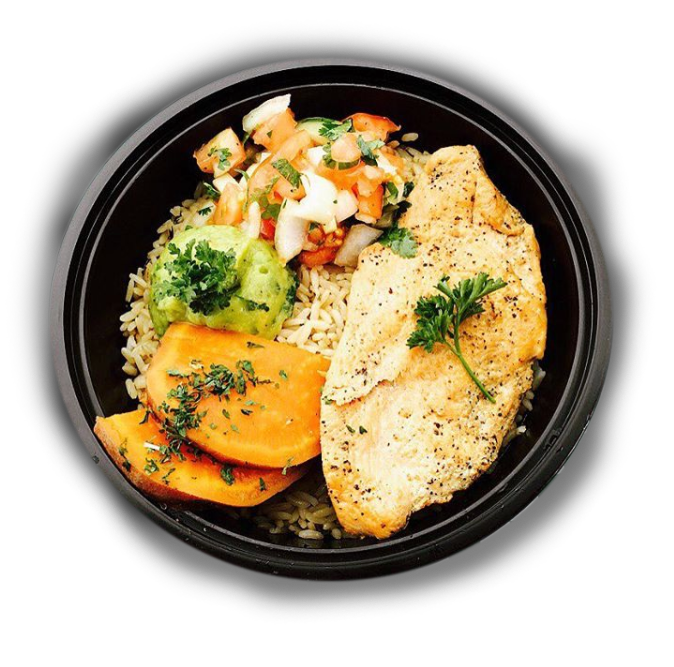 Nutri Meal (one month)
From $9.0 per meal
2 or 3 meal per day 
TOTAL MEALS: 60 per month
Nutri Meal (two months)
From $8.5 per meal
2 or 3 meals per day  +
Detox tea
TOTAL MEALS: 120
Most Popular
Nutri Meal (three months)
From $7.9 per meal
2 or 3 meals per day +
Detox tea
TOTAL MEALS: 180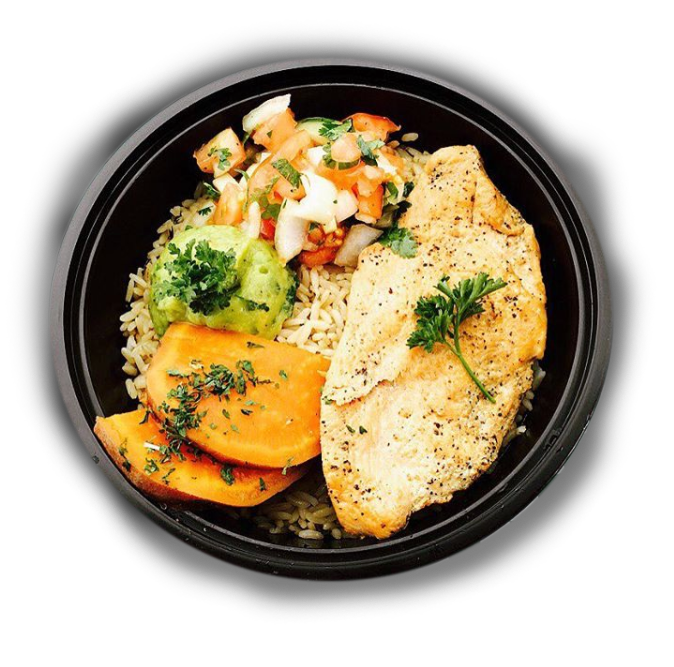 We offer specials programs for families!
If you have any particular health issue that you want to address or improve in your body, let us know because we can adapt the menu to address that.
We customize our menu just for you and each meal can be different every day, so you never get tired of the same meal!
Fill out the questionnaire below to start with this amazing meal prep program.